For Bird watching, Fishing please Contact us at 09410792991.
Yoga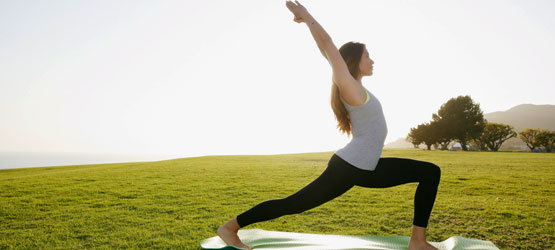 Whether you're a weekend YOGA warrior, will-start-tomorrow person or an enthusiastic yogi(ni), we have something for everybody. Our seasoned instructor will reawaken your Chakras and guide you to the practice and philosophy of Yoga. In this winsome setting, our package suitable for beginners and intermediates is designed to open your body, loosen your joints and ease tensions.
Meditation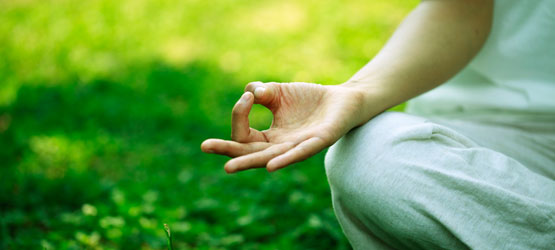 Take a metaphorical journey to the lands of mystic spirituality. Kasar Devi, they say, has a special energy that enriches and enlightens spiritual path and helps connect more profoundly with the universal energies. Swami Vivekananda visited and meditated here in 1890. Subsequently a series of spiritual seekers from the west visited Kasar Devi and were instrumental in penning down some of the finest studies in spirituality.
Karaoke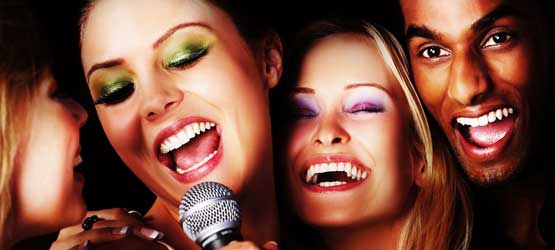 An evergreen family entertainer and stress buster. Feel free to exercise your vocal talents. Sing to your heart's content at our sing along Karaoke. Great place to hang out and spend a pleasurable evening.
Musical Night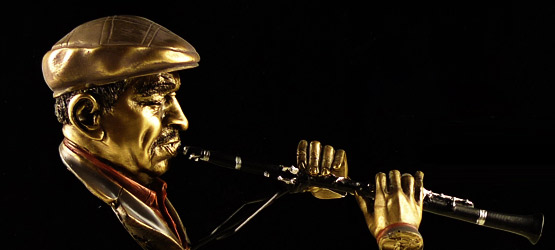 Live music performed by local artists from the erstwhile cultural capital of Kumaon, Almora…. Listen to 'Pahari' folk songs or just close your eyes, sway and hum to the evergreen retro Songs of yesteryears.